Registration
ONLINE REGISTRATION ONLY by check or credit card. Registration is open until May 5, 2019 at 11:59 to be guaranteed a shirt or you can register in person on race day (not guaranteed a t-shirt if registering on race day).
Register Online by clicking below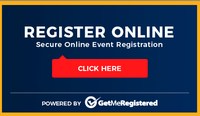 Or scan the QR code below:
Thank you for registering!
Couch to 5K
Great website for beginning runners interested in running a 5K race! Check it out here : www.c25k.com